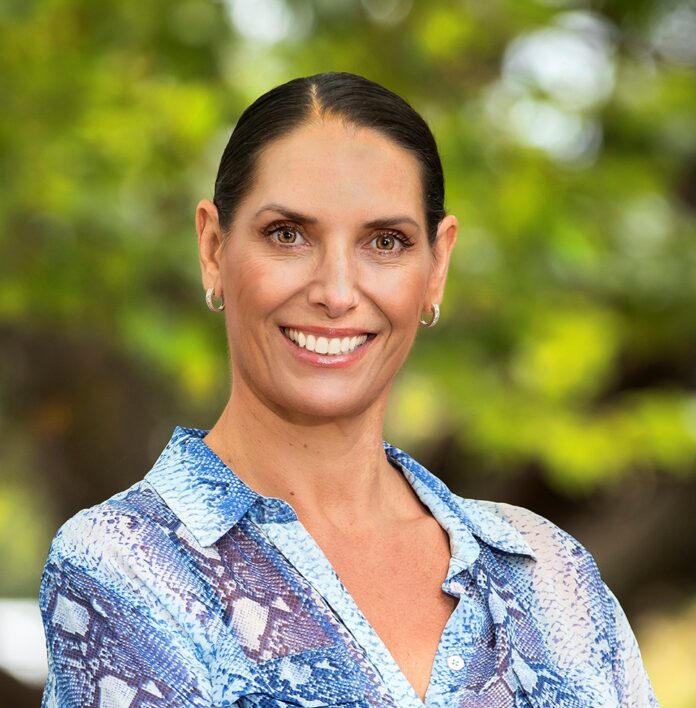 Danya Reinsfield is the APAC Sales Director at Wolters Kluwer for Accounting, Legal, Corporate and Academic to deliver software, research and learning solutions that increase profitability, efficiencies and reduce research time.
Danya is an experienced Publishing and Software Sales and Marketing Leader with a successful track record in delivering growth within the accounting, corporate and legal markets.
Danya's key focus is growing top line revenue in highly competitive industries by developing and driving best practice processes and sustainable business improvement. She applies a high end, consultative approach to the sales function.
1. What was your first sales role and in which industry?

I started my sales career in Retail working for Michael Hill Jeweller in New Zealand, a forward thinking company that invested heavily in sales training and KPI tracking. The skills I developed in retail were transferrable into B2B selling and Sales Management, they certainly held me in good stead as I looked to advance in my sales and Sales Management career.
2. What was the first lesson you learnt on the job?
Never judge a book by it's cover and never make assumptions! Essentially be open minded and develop the ability to build rapport, trust and open a conversation skilfully.
3. How or why did you become a sales professional?
I took a gap year before University, as I had an interest in Gemology I looked for a sales role in retail jewellery. I was a confident 17 year old with good communication and presentation skills and sales felt like a good fit, this proved to be true and I haven't looked back.
4. How would you describe your approach to sales and what are the values that you live by?
My approach is very relationship oriented, it's important to me to have a foundation of trust and to strive for solutions for clients, my ethos has always been one of honesty and integrity.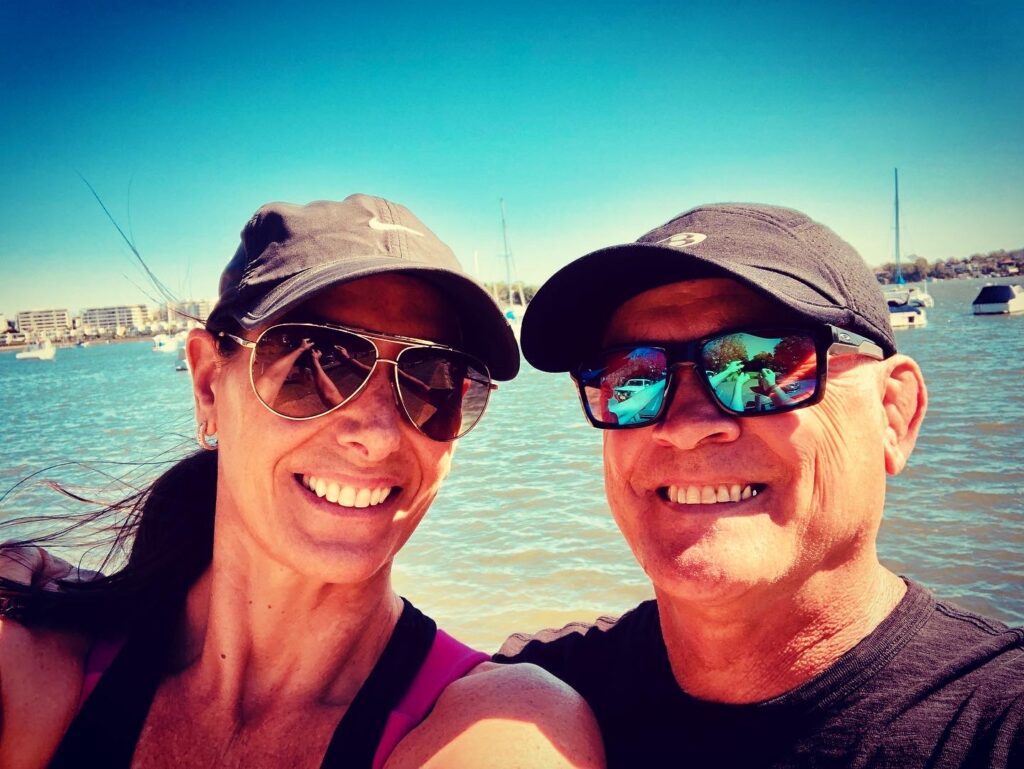 The ability to build rapport and trust and to leverage this into a well planned and executed discovery session is critical to building the foundation for a professional sales engagement. In a competitive environment when product and price aren't a key differentiator, a client will include people in their decision making ie is this person and the company they represent, someone I can trust and can see myself doing business with for a long time.
I view myself as lucky to work for an organisation whose corporate values align to mine, these values propel us to put the customer at the center of everything we do, honor our commitment to continuous improvement and innovation, aim high and deliver the right results, and most importantly: win as a team
5. In your view, what are the three most important factors that determine sales success?
Product, price and people. Be the expert in your product, understand how to handle and present price and be the person your clients want to do business with
6. What did/do you love about sales?
In my 30 year sales career I have never been bored or complacent, I love the challenge and constantly changing landscape that I have to navigate, its exciting, challenging and sometimes confronting and has always kept me on my toes.
7. What did/do you dislike about sales?
My one frustration would be the lack of respect I see for choosing sales as a career, it is sometimes viewed as the 'default' career rather than the exciting and challenging career option that it is.
8. Tell us about your most memorable sale and why.
We talk about a lot about the requirement of tenacity and resilience in sales, my personal motto has always been 'no just means no right now, it's not no forever'. My most memorable sale was applying this tenacity and resilience to land a client 14 years after my first contact with them – very satisfying
9. What is the best piece of advice a sales manager passed on to you when you were in sales?
Listen more than you talk and take very good notes!
10. What do you wish you had known when you first started out in sales that you know now?
That sales is more about listening than talking, we all subscribe to the old adage of the smooth talking salesman when in fact quite the opposite is where you will find success
11. What traits do you believe are critical for success in sales management and sales leadership?
The three C's – Coaching, Consistency and Credit
12. What is the secret for sales leaders to get the best out of their teams?
Coach more than you manage and don't fall into the trap of micro management, be consistent in all you do and your asks of your team to create a strong team foundation, you hire people for their skills which are hopefully better than yours so give them room to shine and give credit where its due. Accountability is critical to build a winning mindset and trust underpins a winning culture.
13. How has your industry evolved in the last 10 years or so and what changes do you see coming in the next 10 years?
Our industry of Legal Publishing has seen enormous change of the past 20 years as we moved to digitise our content and embrace Cloud Platforms to improve Research Access. Our Global and Regional growth has been driven by investment into software which has radically altered our company from traditional to forward looking and progressive. It has been an exciting and challenging journey.
14. How do you balance life and work?
It's important to me to strive for a work life balance, this balance for me means ensuring exercise and well being is factored into my days and ensuring I take time to appreciate my personal life by setting dedicated time aside where work doesn't take priority.
15. What do you enjoy doing in your free time?
I'm a dedicated foodie and enjoy cooking and entertaining at home, I love getting out in nature whether it's at the beach or hiking and one day soon I hope to be able to travel again.
About Wolters Kluwer
Wolters Kluwer is a global provider of professional information, software solutions, and services for clinicians, accountants, lawyers, and tax, finance, audit, risk, compliance, and regulatory sectors. They help professionals improve the way their organisations do business and solve complex problems in an ever-changing world.
Wolters Kluwer N.V. is an American Dutch company headquartered in Alphen aan den Rijn, Netherlands and Philadelphia, United States. Wolters Kluwer in its current form was founded in 1987 with a merger between Kluwer Publishers and Wolters Samsom.
Its over 183-year legacy and portfolio represent thousands of customers worldwide including 93% of the Fortune 500 companies.
For more information visit www.wolterskluwer.com.au