Business Development is a skill that all salespeople need to have. It should be natural and organic to grow the business, find new clients, expand the offering to current clients. Let's look at 6 key steps to develop and grow the business.
1. Be a market expert
A successful Business Development person knows the playing field of their industry. They understand the ebbs and flows of the market. They know the key players and their respective unique selling points.
Most salespeople know information on their own business, but not necessarily that of the competitors whom they are up against. These are the alternatives that your prospect may be weighing up and comparing you to. When you know the fuller picture, you know what questions you need to ask, you know the types of problems the client may be encountering. You know how those problems can be fixed and which businesses (including yours) can resolve them.
As you ask better questions (and knowledgeable of the pain points and solutions) your value increases and the client see you as an industry expert.

Be and act as thought leader of your field – be seen as the authority
2. Mindset
Success, your opinion of the world and how you operate, all starts in your own head. It starts with how you decide to view the world.
Empowered are those that have decided to adopt the stance of:
'I choose how I view my situation',
'I'm in charge of my thoughts'
'I don't let what is happening outside of me affect my mindset'.
Seeing each interaction as a lesson of how you could have made better choices – being able to rise above and think 'what can I learn from this, what can I improve next time'.
Planning and practising what you could say next time to hard wiring the circuits of your brain and reprogram your mind to choosing a better future response.
Take time to breathe, to slow the mind down. Ditch what may not be serving you, be it alcohol, caffeine, bad choice of foods, recognising and managing any other negative influences. Reframe yourself positively on what you do have and look at the situation through new eyes. Take care of your number one asset – you.
Adopt a position of gratitude, put things into perspective.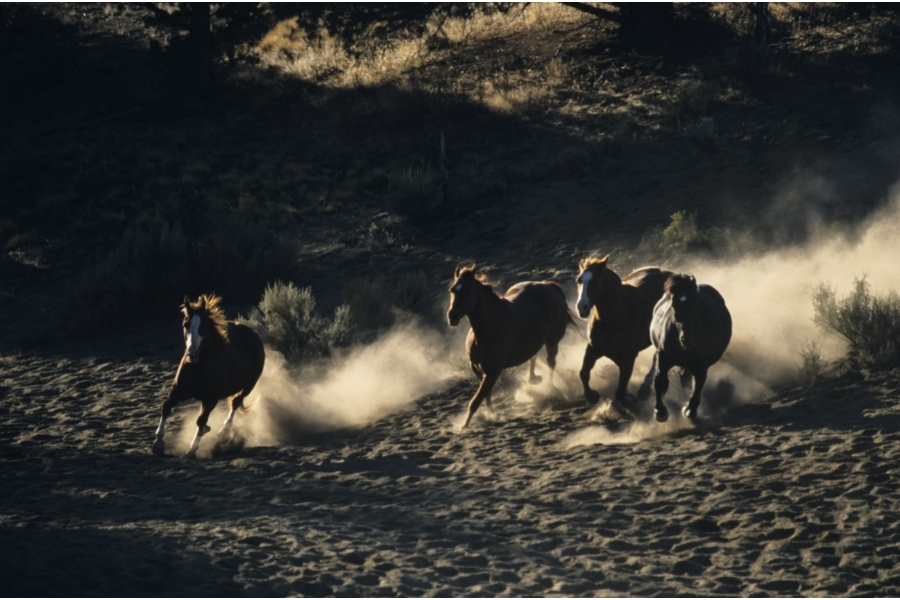 3. Be aware of your value
Often, we get caught up in our own product that we don't see what the implications are for the buyer. To know this, you need to know innately what pain your prospect is experiencing, for how long, what solutions they have tried, what they liked and didn't like. Be informed about the different solutions available to them and the uniqueness of each.
What do you personally bring to the table? Are you professional, reliable, consistent, helpful? People 'buy into' people. They are buying into you to trust what you are selling them. Ensure you are always operating at your best, so they (and indeed your colleagues) see the best version of you.
4. Work smart
Working smart starts with planning days, weeks and months ahead.
"He who fails to plans is planning to fail". Winston Churchill
Know who to target, when, how much time it will take. Know which prospects and clients will have the biggest positive impact on your bottom line. Prioritise the most profitable clients and focus on how you can engage with and bring them value.
The best Business Development people remove distractions. They know what approach to take and have practiced and refined what questions to ask and what compelling solution(s) they can put forward.
5. Get more business
Do what others will not do.
The client says 'no'. So what? Learn, be resilient and move on. The world will not stop spinning. Lessons are everywhere. Opportunities are far and wide.
When you are with a potential client, abandon all assumptions and baggage of what they will or will not buy. Be present and focused on them and their situation. The more you understand them, the more you can help them.
Unfortunately, most salespeople are too preoccupied with getting their own message across, without first fully understanding the client. This mistake means the client doesn't feel heard, isn't fully understood and all opportunities to serve them are missed.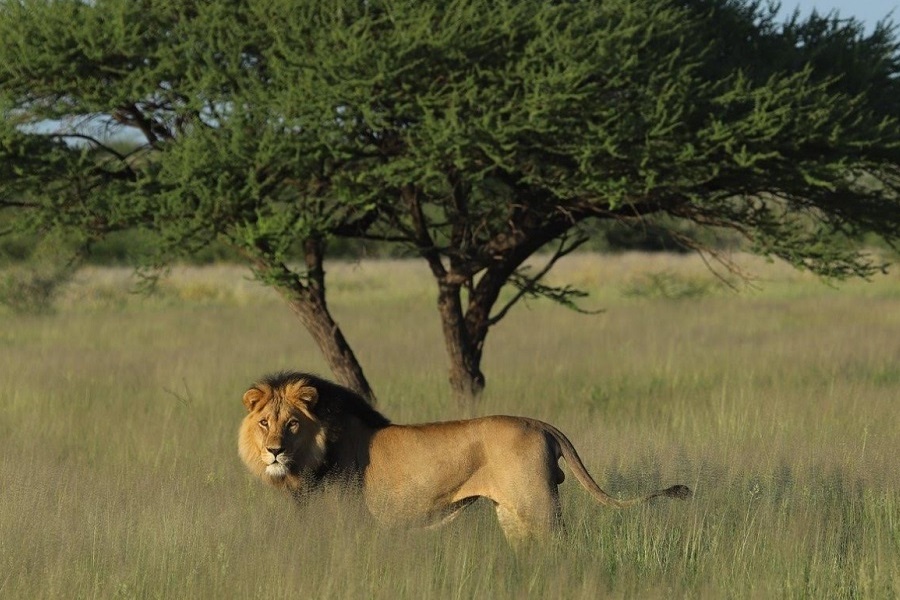 If you are regimented in your engagement you will be running the meeting your way, missing signals and not putting the client first. Your job is to run every engagement in a meaningful, relevant way – make it about them.
The person with the most behavioural flexibility gets the sale.
6. Take action consistently
Most salespeople are stuck in a reactive mode and not in a proactive mode.
Knowing that when you engage with more people, you will get more business. This means you have to carve off time to focus on giving the more profitable potentials more of your time and energy.
Conclusions
Sales is a profession. To demonstrate to the client that you are professional, trustworthy and a leader in your field, you need to act likewise.
Sales is an intelligent interaction where you are using sophisticated interpersonal skills and communication methods to help a client solve a problem.