A few months ago, I was walking through my local shopping centre and ran into an old school mate. He asked me how things were going, and I said that my job was fantastic, my wife and I had just returned from Europe and my daughters were all well settled in their work and studies.
I then asked how he was travelling, and his response took me aback as he looked downward and mumbled, I'm not working now, my wife and I have separated, and my son has taken out an AVO against me. Wow. We went into a coffee shop and spoke for more than an hour. For many years he had been extremely successful in his sales career and from afar things looked wonderful, but after our conversation what I thought looked like a perfectly happy story was very different. From the outside I saw a beautiful family, successful career, grand home and slick car, however these possessions were masking a life of pressure, sadness, and despondency. After our conversation I said we must keep in more regular contact. And we tried. But we all know that life gets busy.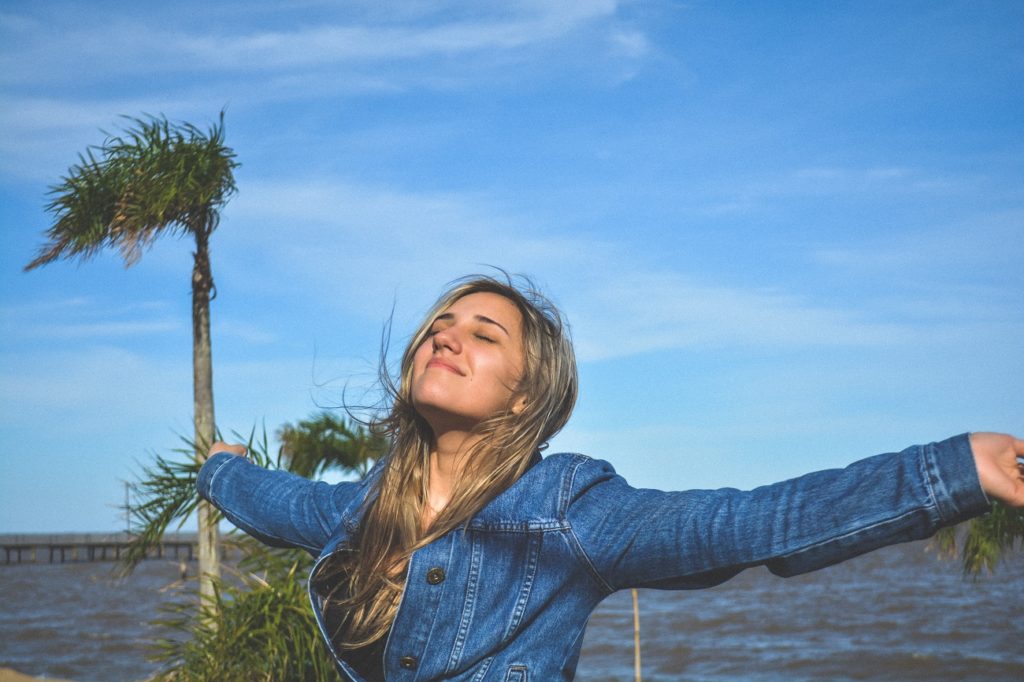 Happiness is perceived differently by different people. This article will reflect on the concept of authentic happiness, from the lens of salespeople and mental health. As sales leaders, we have a commitment to ensure our salespeople achieve in an environment that is nurturing, challenging and rewarding. To assist with this, I will be providing practical tips to assist.
Let's begin with a definition from the World Health Organisation:

"Mental health is a state of well-being in which an individual realises his or her own abilities, can cope with the normal stresses of life, can work productively and is able to make a contribution to his or her community."
Mental health and wellness are critical issues for Australian society. Anxiety and depression rates continue to creep upwards. In 2018, 4.8 million Australians had a mental or behavioural condition, an increase from around 4.0 million Australians in 2015.
According to PWC untreated mental health conditions cost Australian workplaces approximately $10.9 billion per year. This comprises $4.7 billion in absenteeism, $6.1 billion in presenteeism and $146 million in compensation claims.
For a moment let's review presenteeism, in short, presenteeism is "being present at work while sick". The rise of mental health issues in the workplace has also fuelled the rise of presenteeism. It is true that mental health issues are, often, long term rather than short term. Once limited leave entitlements are fully utilised, an employee with long term mental health issues is really forced to attend the workplace or risk not being paid.
Greater than any economic cost is the tragic personal cost of death. The Australian Bureau of Statistics found that suicide rates in Australia increased by more than 9 per cent during the last reporting period. Suicide is an incredibly complex phenomenon. The circumstances that lead someone to think about suicide are never alike for two people. For instance, people who die due to self-harm are thought to have a significantly higher rate of mental illness — yet not everyone who takes their own life meets the definition of having a mental disorder. More than 3000 Australians end their lives each year — about 8 people a day.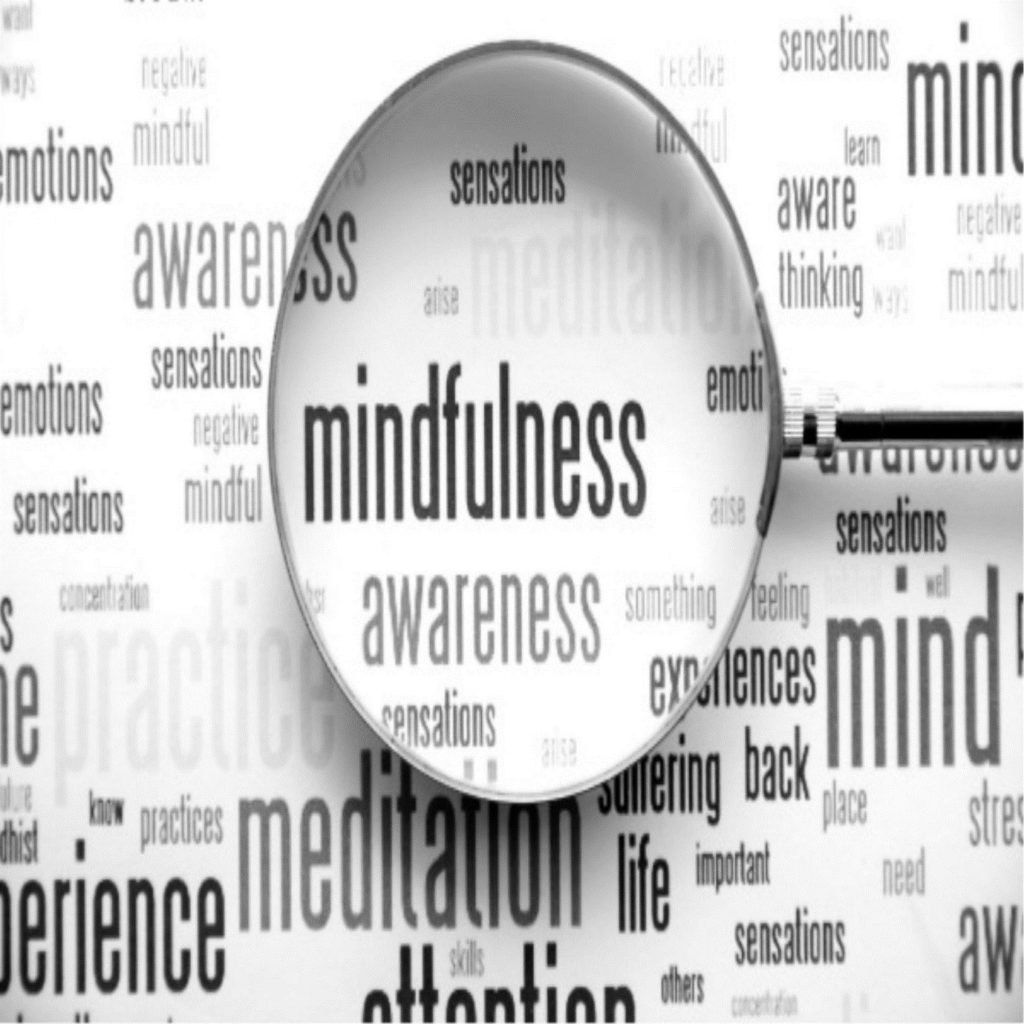 Studies from the 1970s through to today have indicated that salespeople suffer mental health related issues above the norm. Very few professions suffer a greater prevalence, in fact the US National Survey on Drug Use and Health ranks the sales occupation in the top 10. So why, let's turn to literature and the arts for more insights.

The Wolf of Wall Street, Glengarry Glen Ross even the sitcom Modern Family all provide stereotypes of salespeople. However, for me the most poignant portrayal has been Willy Loman, the lead character in Arthur Miller's classic play Death of a Salesman.

As he enters his 60s, he has heavy debts, failing health, and strained relationships with his sons. He hasn't accomplished very much in his life. When he loses his job, he's forced to admit that he's a failure, and he kills himself in a car accident.
When Death of a Salesman debuted on Broadway in 1949, audiences and critics praised it for depicting America's Everyman, who chases the goal of great wealth but finds himself destroyed by that pursuit. Death of a Salesman received a very different response during its revival 50 years later. According to an article in The New York Times titled "Get That Man Some Prozac," the director of the revived version sent the script to two psychiatrists, who diagnosed Loman as having a depressive disorder.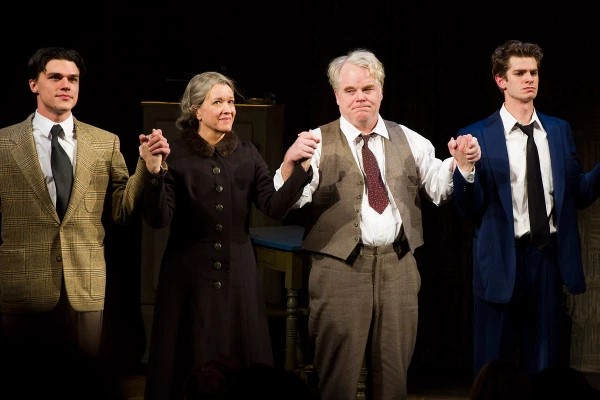 A quick scan of Academic Research – both peer and non-peer reviewed, presents interesting insights into mental health and salespeople. in the 1980s researchers looked at alcohol abuse in salespeople: results of the research concluded that the cause of disproportionate alcoholism in salespeople was due to constant rejection, freedom to set work hours, work addiction and required on the job drinking.
Research conducted by the Canadian Health Alliance concluded that the top 3 reasons for mental health issues in salespeople were:
Micro-Management by Leadership
Missing Target
Working with Demotivated Salespeople
Interestingly, the bottom response of the 15 items in the survey was:
Rejection or Client telling me "no"
Sales is high pressure – business demands, industry changes and compliance all impact on the ability to achieve targets. In this respect the tools of Positive Psychology assist in enhancing mental wellness and resilience.

Martin Seligman, the founder of positive psychology, developed five core elements of psychological well-being and happiness. Seligman believes that these five elements can help people work towards a life of fulfilment, happiness, and meaning, for those not familiar with the PERMA Model it is based on:

Positive Emotion
Engagement
Relationships
Meaning
Accomplishment
Positive Emotions help us in a myriad of ways, including being better able to tackle negative emotions or experiences when they arise. For positive emotions to be able to support us, we first need to ensure that our basic needs are met.
Basic need includes adequate food, water, shelter, and sleep. When these needs are met, we can then open ourselves up to exploring what can further fuel our positive emotions, such as intellectual and creative pursuits, relationships, and fulfilling work.
However, positive emotion is more than just 'happiness'. There are a range of positive emotions, including amusement, hope, interest, joy, love, compassion, gratitude, and pride. Part of our capacity for experiencing positive emotions is genetic, but all of us can purposefully experience more positive emotion.
Rhonda Cornum US Army Officer, Gulf War POW and surgeon claims
"A measure of PERMA plus the trinity of physical health – physical, activity, nutrition and sleep – plus optimism builds resilience in people. PERMA plus optimism supports the "bounce back" from adversity that everybody needs to cope with normal life, let alone highly challenging events."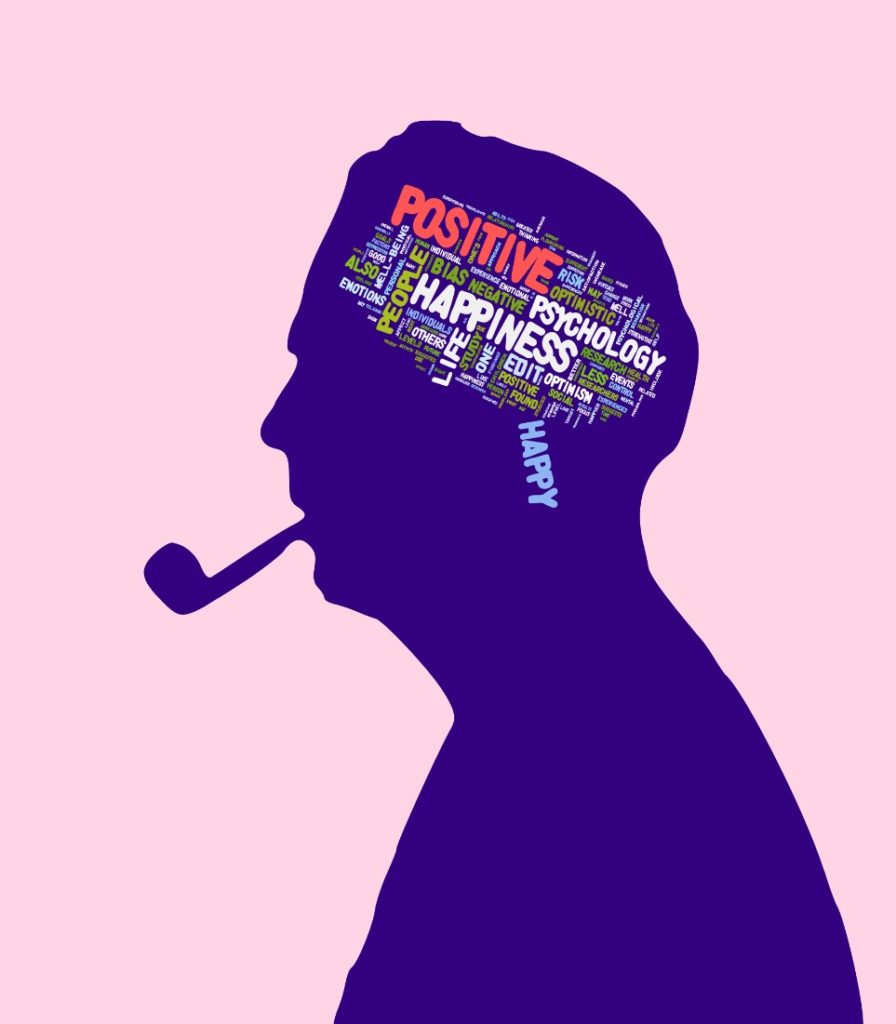 Activity:
1. Select a time in your future (e.g., 6 months, 1 year, 5 years from now) and imagine that at that time you are expressing your best possible self strongly.
2. Imagine it in detail where you have worked hard and succeeded at accomplishing your life goals and deepened your relationships. You might think of this as reaching your full potential, hitting an important milestone, or realizing one of your life dreams. The point is not to think of unrealistic fantasies, rather, things that are positive and attainable within reason.
3. After you have a clear image, write down three of the key details. Writing your best possible self-down helps to create a logical structure for the future and can help you move from the realm of foggy ideas and fragmented thoughts to concrete, real possibilities.
Critical to a healthy and authentically happy sales career is developing resilience. If you stop and think about sales it is an unrelenting expectation to perform at a high level all the time. It is our responsibility as sales leaders to start the discussion about mental health – an honest conversation with our sales team about what challenges we've had and sharing ways we've learned to overcome them throughout our career.
Even though the discussion around mental health has become less taboo in society, a salesperson will often still feel embarrassed talking about their mental health struggles in the workplace. As sales leaders we need to start the conversation and create a culture where it's comfortable to openly talk about mental health. This is a valuable coaching opportunity and involves more asking than telling and more listening than talking. My former colleague, Christopher McColm, once wrote:
The support network I have here is beyond anything I would expect from any company. Not only am I surrounded by people who understand, they also actively support and console me through good times and the bad.

Not everyone thrives as a salesperson. Not everyone can thrive. And not everyone thrives all the time. We must first stop regarding salespeople as unfailingly resilient. That's a harmful myth. We must acknowledge that significant emotional strains and hazards that accompany selling and understand that they carry deleterious mental health risks for high producers and low producers alike. No one is immune. We should care enough to learn and recognise the warning signs.
Activity:
a. Authentically Happy Journaling Every night for a week, before you go to bed, write down three things that went well during your day. They can be relatively simple ("I had a great sandwich for lunch") or more substantial ("I ran my first marathon"). Next to each one, write why that good thing happened ("I turned off the TV and went for a walk"). The act of recording the good things in life is a concrete way to make positive thinking a regular part of your schedule and to recognize your own role in making good things happen.
b. Using apps like Headspace to improve mindfulness.
c. Walking – my happy and healthy place, it improves self-perception and self-esteem, mood and sleep quality, and it reduces stress, anxiety and fatigue. Physically active people have up to a 30% reduced risk of becoming depressed and staying active helps those who are depressed recover.
Let me finish where I started. I recently caught up with my old friend for dinner. He and his wife have been to counselling and are back together, it is early days, but the signs are positive. He has a new role, is loving it and has a boss who is very understanding and supportive. In fact, he is working 4 days a week to maintain focus and balance. And finally, his son, this is a longer journey, but they are talking. They are seeing a counsellor together and what was looking like a very destructive relationship is showing signs of hope.
I asked my mate if he was happy, his answer was that happiness for him has been completely redefined. He is appreciating the moments, living in the now and taking care of himself physically and mentally. As for everything else, he has accepted what Alain de Botton refers to as Status Anxiety and instead of stressing about the more, he is content with what he has today.