"What I learnt about NETWORKING after 10 years in running EVENTS, Trade Shows and Entertainment".
After all these events, people always said the same thing to me, that the networking was the best part of the event, it didn't matter how much technology or free drinks we put on, business people always love to chat.
So after over ten years, 100s of events and shows across the world, here are my secret tips to being a world class networker:
Pre-event preparation:
Set goals
Set clear, achievable goals before attending. Perhaps you want to Expand Your Network, connect with 5 – 10 New People or engage in 5 Follow up Conversations. By being realistic, you will naturally build more confidence in yourself as well.

Elevator pitch – this should be a 15 second, sharp pitch that doesn't focus on your company. Make it about how you can help the person you are speaking to, but not a direct sales pitch. Most people will be looking to sell their services so if you're the one who isn't selling hard, you're setting yourself apart from the rest straight away.
Remember – how can I set myself apart in the mind of this potential client, from the other five people they've already met?"
Create a checklist
There are a few things that you always must make sure you have and are ready for the network event ahead:
Stationery
Business Cards – You want to have them handy for when you make a genuine connection.
Pen – A pen is important to have around in case you need to write down someone's contact details or lend it to someone else when needed.
Note Pad – I used to bring one but unless you can find a durable professional looking note pad that doesn't cost the earth and isn't bulky, I would use notes on your phone or download the app 'Evernote', it's free and very easy to use.
Technology
Charged Mobile Phone – Don't get caught out with a dead battery. You may need this to take notes, check your diary to schedule a meeting, get an Uber home. A dead phone doesn't scream organised unfortunately.
Nutrition
Eat Beforehand – even though the networking event says there'll be food, walking and talking to people with a only a drink in your hand is a lot easier than the physical and mental balancing act of holding a plate of food and a drink, whilst networking.
If you're trying to get a business card or pen out of your pocket, the last thing you want to do is drop food / drink down your top, or worse, your potential client's, because your hands are full.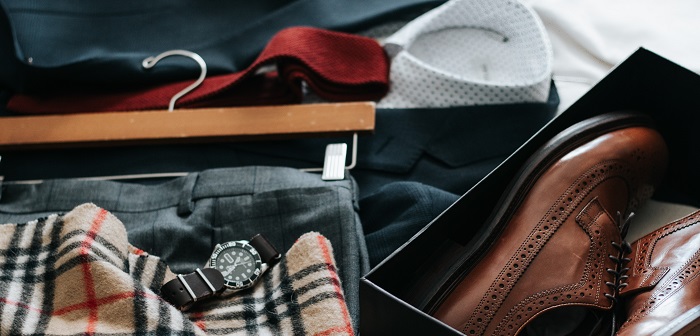 Attire
What to wear: Take a couple of minutes to find out, if you can, what the expected dress code is and dress accordingly. This way you will feel comfortable during the event and not look like the person who didn't get the memo.
Attendance
Delegate list – try to get a list of people attending the event: If you can, ask yourself – are there people from particular companies you want to meet?
Make note of any top-priority guests that you are interested in speaking to, do a quick search before the event and see what they look like, so you know you have the right person and come across as informed when you approach them. Sales Navigator on LinkedIn is very useful for this.
Bring Someone along: For a while now, I've brought friends along to events who I have felt would benefit from being in attendance. By having a friend there, immediately, you can create a group with the others who have arrived early and start the introductions.
This also provides a great opportunity for them to meet new people, there'll return the favour to you at their events.
At the event
Arrive Early: Make the effort to arrive 5 minutes early. By doing this, it shows anyone else who has done the same thing that this event is important to you. If the doors aren't open, it provides vital time to start discussions with other attendees before anyone else can.
The other benefit, it shows you are organised and prepared. Two very important attributes for potential new clients to see in you.
See someone on their own? Walk over to them, and then bring someone else into the conversation. By doing this before the event has started, you are creating a mini network of potential introductions. Later on, when their colleagues are there, there'll be more than happy to introduce you to them.
Walk the Room: Don't stay in one corner and blend in. Walk the room and introduce yourself to people. At first this can seem very daunting but remember, after the first one your confidence will increase and most people will be feeling the same as you and hoping that someone makes the first introduction.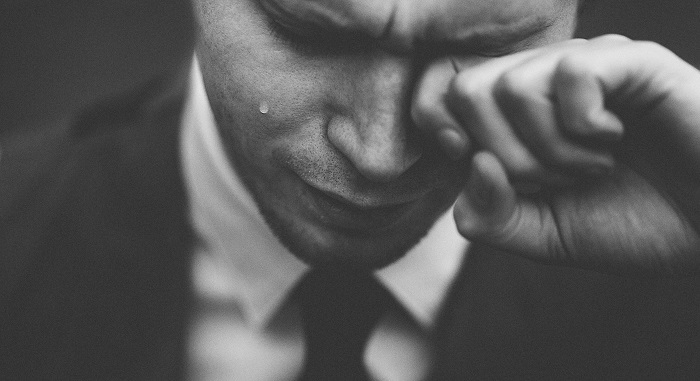 Focus: Keep 100% focused. Whilst talking to someone, don't scan the room looking at who else is around and don't cut the person off mid conversation.
Keep each encounter sharp, deliberate and conversational.
Elevator pitch: As mentioned above, this should be a sharp pitch that doesn't focus on your company. Have you noticed how many software companies are offering clients free demonstrations of their product for the company before having to commit? There's a reason for this –people want free resources, so by providing value for free in the form of a recommendation, advice or assistance, you are already building that relationship.
Take notes: This is when the pen will be handy – try to write notes on business cards you take, or on your phone. Again, the fully charged phone is important here, as if you don't have a pen, and your phones dies… not the best impression.
Only by having notes will you be able to remember what each person said at the event. This might be when you have agreed to follow up with them, what you have offered or willing to offer.
Try to learn something personal about them as well. Be that what they like to eat, if they have travelled to the event and live somewhere else, all these personal touches will be very important for future conversations. Former clients of mine who were into sport, used to provide great ice breakers for me for engaging in conversations before having to chase up a contract I was waiting on.
Can you make introductions? If you have already met a few people, are you able to facilitate an introduction they might find interesting or helpful? Yes, but only do this if you know it will be worthwhile for all parties.
Don't accept drink top ups: This is the dangerous part. Free drinks, staff providing free top ups… Know when to say NO. All the hard work you've done at the beginning can be ruined, as you become the loud, slightly tipsy person everyone wants to avoid. I've seen people actually on their backs being pulled around by their colleagues at a trade show in Germany before, this is still spoken about each year, some 6 years on. Impressions last….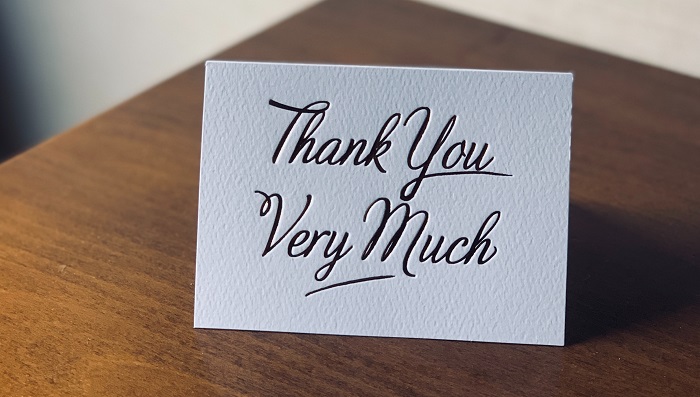 Post Event
What you do post event can make the difference between a successful networking event and something that was a waste of time, money and could potentially have a negative impact on your reputation.
Following up is one of the most important aspects of the sales process. Otherwise, all of your hard work and preparation may go to waste.
Prepare a template that you can use for each person you met when looking to connect with them on LinkedIn but remember, keep it relaxed and personal. Be sure to thank them for taking the time to talk at the event and add anything else you might have learned about them, e.g. if they had to get a plane flight back to another state.
Here's a link to a good article I recently read on this for you as well – First Meeting Strategies.
Finally, add all worthwhile connections to your contact lists at work to refer to at a later date.
What's your best tips or advice for Networking Events? I'm keen to learn more from you all.