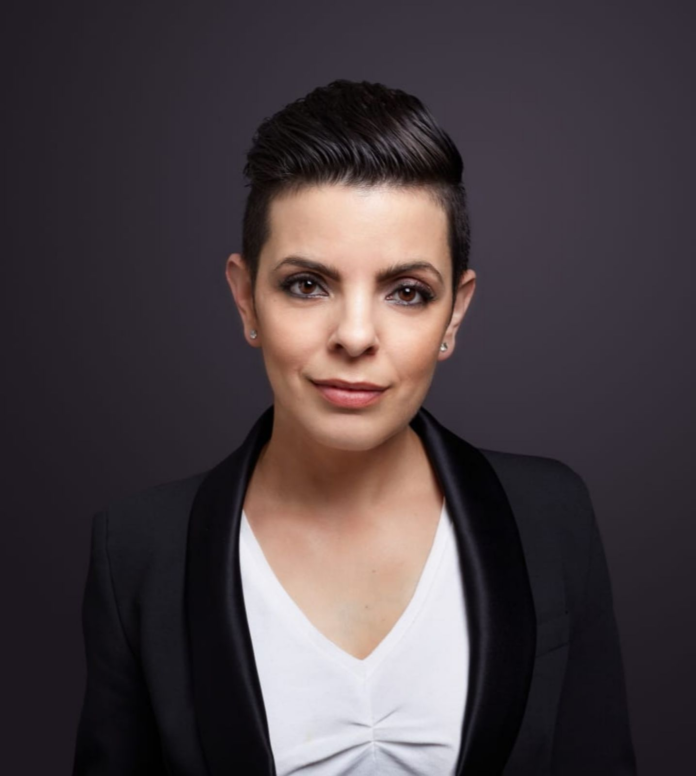 Jo Schonheim is the Head of Sales and Marketing at True; an award-winning advertising agency based in Sydney. Her role is responsible for new business and revenue growth across existing accounts and for developing the company's content marketing.
Jo is a straight talking, values led, results driven leader, coaching her team for high performance through EQ development, accountability and strategy.
Leadership in servitude, both for customers and team alike, is her true north.
With a richly diverse career spanning start-up to corporate, Jo was a 4 x Awarded entrepreneur by 25, and has worked in National Account Management, Buying, Product Development and as Chief Rainmaker for a Business Accelerator.

1. What was your first sales role and in which industry?
My first sales role was for the company I started at 25 in costume jewellery design. As an entrepreneur, I started out doing everything. Without sales, you're dead in the water. Needless to say, I learnt how to swim pretty quickly!
2. What was the first lesson you learnt on the job?
That everyone has a story.
"You never know, what you don't take the time to know".
After serving 38,000+ paying customers over 7 years in business, I'm convinced that working in retail is tantamount to a pHD in humanity!

Skills in rapport building, forging connections quickly, with almost anyone, have been lifelong lessons, not just in sales, but in every relationship.

Sales are a type of relationship. They're beyond a transaction. Ultimately, it's your ability to shape someone's thinking, through asking the right questions; the sharing and incepting of ideas.
Sales are a reflection of your power to influence.

3. How or why did you become a sales professional?
I never set out for a career in sales. But I was always passionate about business; about entrepreneurship in particular. The intersection where imagination meets pragmatism.

I discovered my talent in sales almost by accident. But that's a story for another time. Essentially, I love people, and I'm endlessly fascinated by consumer psychology. We'd all like to believe we're rational creatures, deciding by logic but the truth is, we decide with our hearts.

And I stem from a long line of entrepreneurs, brought up on my grandfather's philosophy, that "people do business with people". I see myself as a lifelong student of the mastery of human connection, empathy and influence.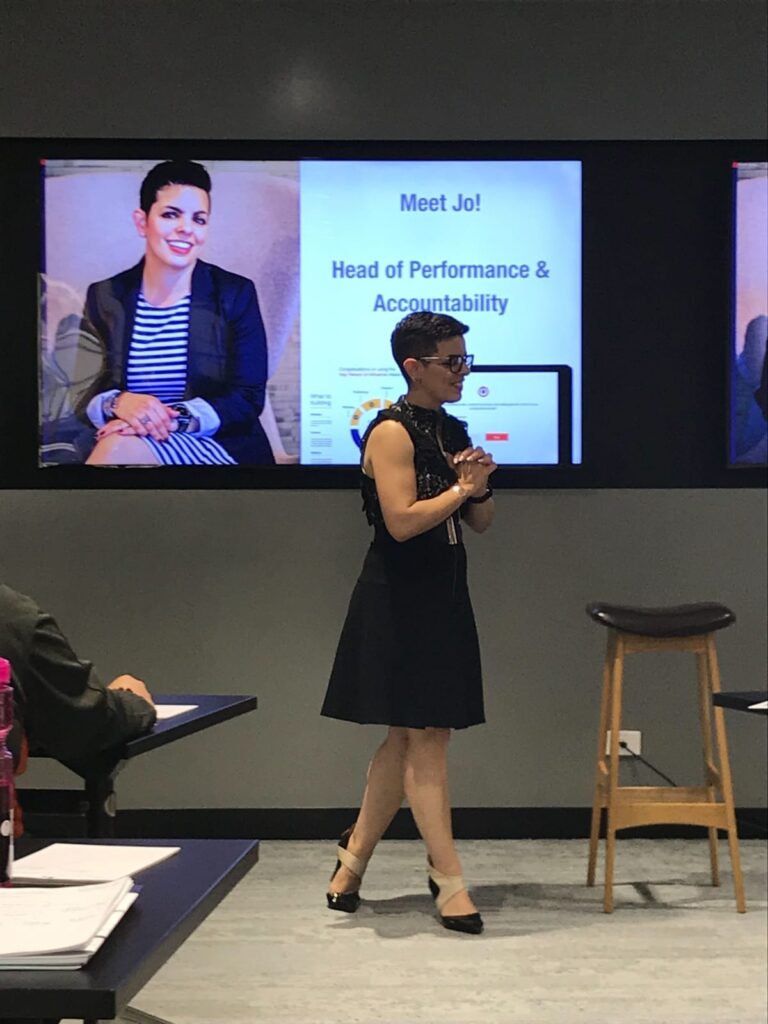 4. How would you describe your approach to sales and what are the values that you live by?
My approach to sales is a little contrarian and unorthodox.
I don't believe the customer is always right, as not everyone is the right customer.
"I don't believe getting to 'yes' is the be all and end all".
If you had to pigeonhole me, I am a Challenger salesperson. I believe the fastest way to YES, is through NO and I actively seek out my prospects' objections.

I'm also big on selection criteria. My prospect and I mutually assess one another, ensuring there's a solid partnership and values synergy. I don't want to do business with just anyone. It has to be a right-fit.
My top 3 values are: connection, growth and authenticity.

5. In your view, what are the three most important factors that determine sales success?
1. empathy
2. powerful listening and insightful questions
3. a willingness to serve.

6. What did/do you love about sales?
I love meeting new people; the privilege of meeting them where they're at, through curiosity and empathy, and then reverse engineering a solution to realise their ambition, or solve their problem.
7. What did/do you dislike about sales?
There's genuinely nothing I dislike about sales.
There are some approaches to sales management, however, that I'm not a fan of :
Carrots and sticks as 'motivators'. We're not donkeys.
Nonsensical KPIs.
Sales processes that aren't customer centric.
8. Tell us about your most memorable sale and why.
I once met a client, the eve before her surgery to remove malignant tumours. She was dreading the months ahead in hospital. So she asked to set her up with several design projects to pass the time and distract her from the pain.
It was the most meaningful sale as I knew we were contributing to her mental wellbeing, and that her finished projects would create tangible joy.

9. What is the best piece of advice a sales manager passed on to you when you were in sales?
Glen Carlson, from Dent Global and KPI taught me, "people will only pay for value they can SEE and RECOGNISE".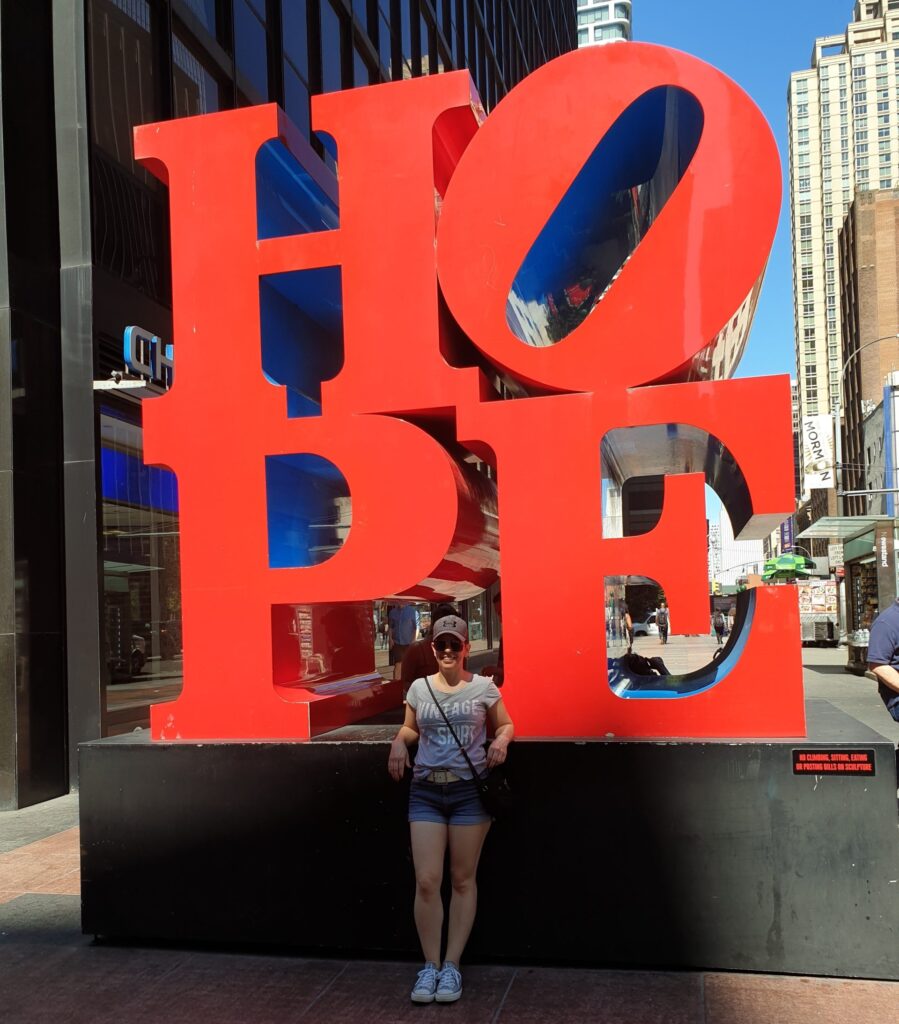 10. What do you wish you had known when you first started out in sales that you know now?
To never, ever take anything personally. Rejection and objections are not to be feared. They are the ticket to the game. It means your sale is on the right track and is just beginning.

And to spend at least 85% asking questions and listening.
The trusty adage of "we have two ears and one mouth.
Use them in that order, and ratio."
11. What traits do you believe are critical for success in sales management and sales leadership?
Empathy; a genuine interest and care for the humans on your team. Take the time to understand their external interests and talents, and see how you can leverage that in their role.
Imagination and enthusiasm – people want to follow people on exciting missions. How you show up every day, is critical. Your team takes their cues from your energy; it's contagious in fact!
Pride – if you're a values led organisation, then imparting the nobility of the profession should be a cinch, and it's imperative. If you're confident what you're selling makes a positive impact in people's lives, then you're not a salesperson, you're an evangelist.

12. What is the secret for sales leaders to get the best out of their teams?
Psychological safety for your team; permission to bring their authentic selves to work.
Empower them through autonomy. Build upon their confidence and skillset so it's exciting and liberating, not daunting and overwhelming.
Invest in developing their EQ through coaching.

13. How has your industry evolved in the last 10 years or so and what changes do you see coming in the next 10 years?
It's changed dramatically with a focus on VALUE and content marketing has been a big proponent in the scramble to cut through the noise. Messaging and comms has become far more sophisticated, and more personalised with powerful CRMs. Sales feels more like humans talking to humans.
I believe empathy is finally getting the focus it deserves. It's the heart of all things sales. As it's at the heart of all healthy relationships; mutual value exchanges.

As companies hone their focus on values and purpose, sales are going to become less transactional and the power balance is going to shift to more of a partnership ethos.
Microniching, thought leadership, influencers are also all major themes on a J-curve.

14. How do you balance life and work?
By putting proverbial compression pants on work! Work will expand to whatever size you afford it, so I'm firm on my boundaries. When I ran my own show, I was working 110 hours a week. I learnt the hard way that burnout is long and expensive. For me now, being a high performer is not just about work, it's about having a rich, full life where I invest in myself. If I am healthy and balanced, then I can be in flow, bring my A-game everyday and support my team.
15. What do you enjoy doing in your free time?
I train 3-4 times per week in boxing and weightlifting. That for me is my meditation. I also paint portraits, love to cook and am a big fan of Blinkist, the app that allows me to 'read' several books a day, mostly on leadership, high performance and personal development.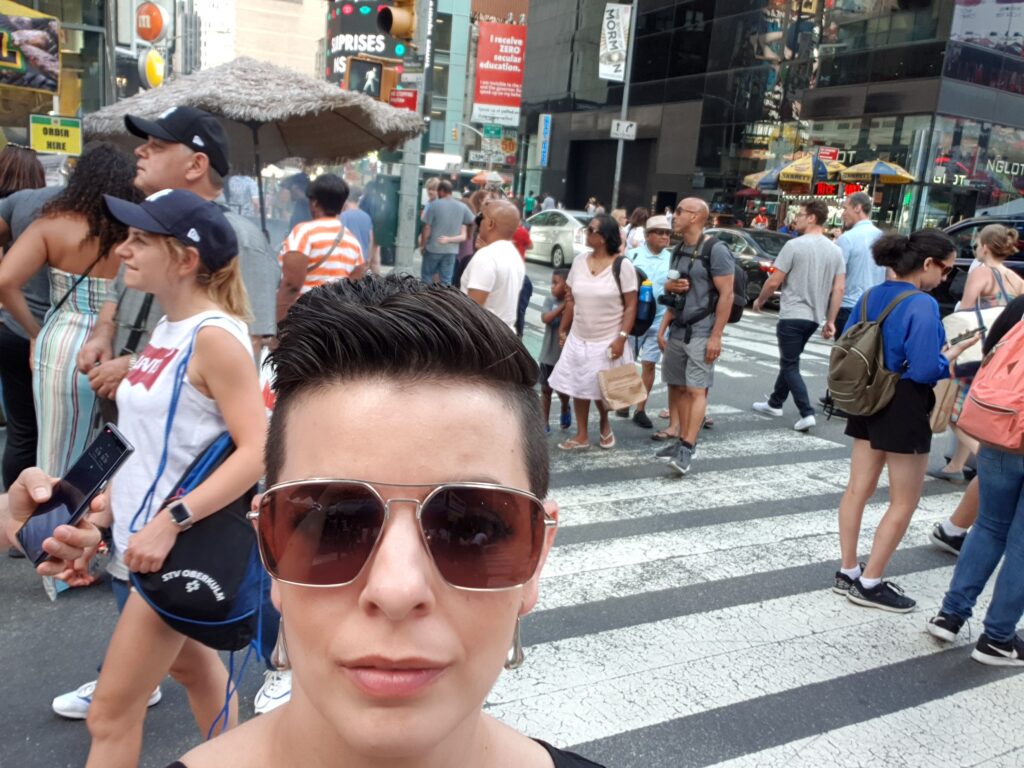 About True
True is a full service advertising agency, best known for growing companies by creating and amplifying their brand stories. They use their bespoke methodology to solve the communication problems worth solving.

True believe that businesses should be a force for good in the world and that belief has been the catalyst for their alignment with the United Nations Global Goals for Sustainable Development. Their latest quest is #1millionhoursofpower, where every transaction with clients and key milestones within the business result in providing renewable energy to communities in need. Their goal is 1 million hours in the next 12 months.

Ultimately, True exist to help companies craft and amplify their business narratives to the right people with the right intent at the right time, so they can grow and do more good in the world. Paying it forward because that's how they roll.

For more information, visit www.truesydney.com.au