Handle Objections, Credibility and Social Proof
Sales Trigger 4: Handle Objections
If you're selling something, then your prospects are already figuring out reasons why they shouldn't buy it. These are called objections.
Common objections include the following…
The price is too high. Here the person may be able to afford the product or service, but he still thinks the price is high compared to the value you've demonstrated.

You can fix this by demonstrating more value (sharing benefits) and clearly stating your USP (unique selling position). You can also explicitly give people a reason the price is so high.
For example: The price for this inner circle membership is higher than what you've seen elsewhere because we only want serious business owners in this élite group.
TIP: Want to see how to prove high prices? Then start reading ads for luxury goods and services, such as Rolex, Mercedes, Bentley, Armani and similar goods. In most cases, you'll see the price justification is based around their branding and USP.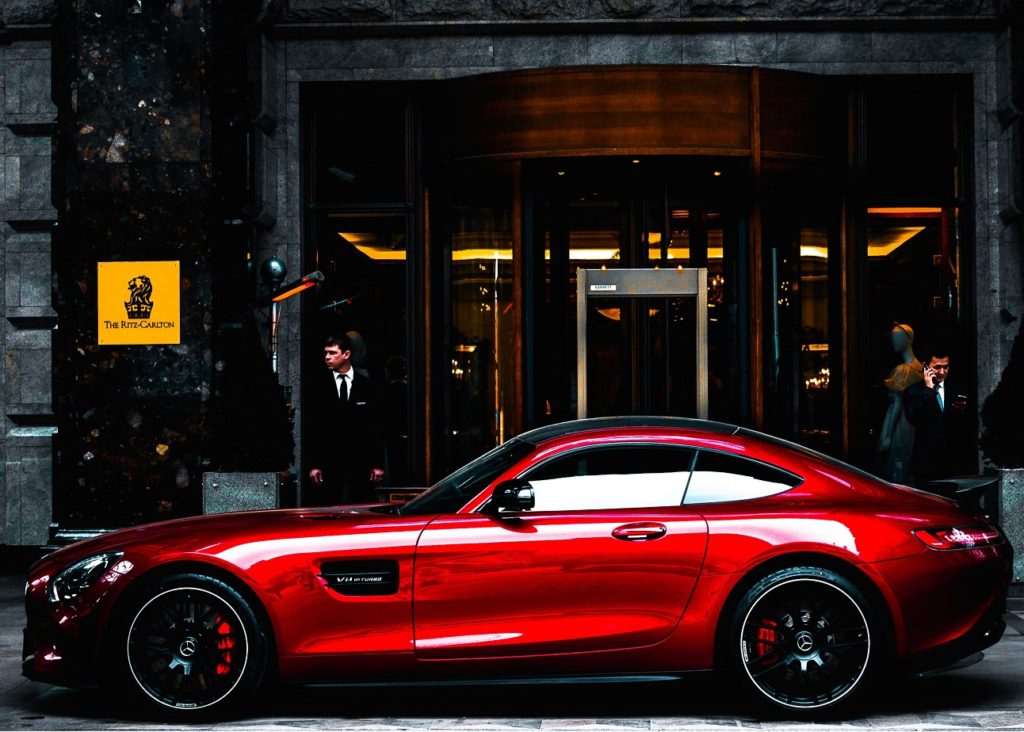 The price is too low. Low prices sometimes get equated with the product or service being "cheap" or "junk," so this objection makes people wonder why you'd price the item so low. That's why you need to justify low prices, too.
For example: I know what you're thinking – this price is crazy low! You might even be thinking something is missing from this package.
Nope, you get the FULL course for a fraction of the price.
Why?
It's because I want to make this course affordable to everyone. It's not fair if only rich people can afford this course. So for a limited time, you can get this course for a song – but hurry before this special offer ends!
I can't afford it. This objection isn't that the price is too high, but instead that the prospect is thinking he shouldn't spend his money on that particular item right now. Sometimes that may be true. Sometimes that's just an objection you need to handle because it's nothing more than an excuse.
The solution? Justify the price. An excellent way to do this is to compare it to other activities or products which show why your product is a good value.
For example: If you hired a ghostwriter to create this report, you'd pay at least $750 for it. But if you're one of the first 100 people to act now and get a PLR license, you get full rights to this report for $50. You can't afford to pass up this steal of a deal!
Another example is to point out how the item is comparable to some small thing the person regularly purchases.
For example: You get this complete report for the price of a small pizza. You won't find a better way to invest $9, so click the order button below now.
I'm not sure if it will work for me. For this objection, you offer a guarantee (AKA risk reversal).
For example: I'm so confident you'll love this product that I'm willing to back this offer with an iron-clad 100% money-back guarantee. If you're unsatisfied for any reason whatsoever, email me, and I'll promptly issue a full refund – no questions asked.
So you can see how this works. Be sure to handle those common objections you just learned about. However, you need to take it a step further: you'll need to look at your specific product and figure out what people might object to so you can handle those objections as well.
Next trigger:
Sales Trigger 5: Build Credibility
You need to give your prospects a good reason. In other words, you need to build your credibility. Whenever your prospects are reading your sales letter or other content, they've got their defence shields up. They're sceptical. And one of the thoughts that will be floating through their head is this: "Why should I listen to this person?"
You need to give your prospects a good reason. In other words, you need to build your credibility.
Let me give you some examples of credibility-building statements:
Why should you listen to me? Simple: because last year my business generated $1,117,922. I know how marketing works, and now I want to share my secrets with you.
I lost 50 pounds using this diet plan, and I've kept it off for three years. I've helped 388 other people just like you lose at least 50 pounds too. This plan worked for me, it works for others, and it will work for you too.
My books have soared to the top of the USA Today Bestseller's lists three times in the past 18 months – so you know this novel-writing course is the real deal.
I've spent ten years honing my copywriting skills. My sales letters have pulled in $200 million worth of frontend sales and created countless backend opportunities. Now you too can put my experience and expertise to work for you.
Dr Simon has spent the last two decades learning everything to know about human metabolism. You won't find a better-researched book or a medical doctor with more experience in this field.
So the bottom line here is to give your readers a reason to listen to you. Do you have experience? Credentials? A degree? Specific results in the field? Awards?
Whatever it is, build your credibility by sharing it with your readers.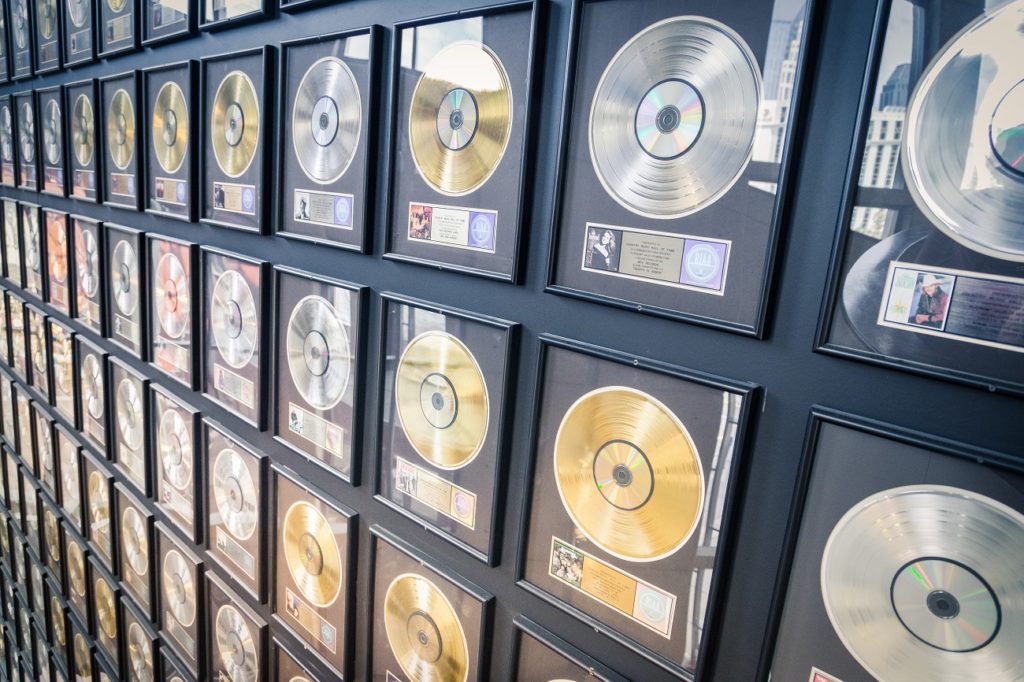 Next up:
Sales Trigger 6: Use Social Proof
Here's something to understand about your prospects:
They're unsure of themselves. They're not sure what to do. They prefer to see what others are doing and then follow along.
That's right; people tend to be a little conformist.
I'm not making this up. Scientists have proven that people like to conform with others. For example, let me ask you which line is longer:
Line A: —————
Line B: —————————
There's no question, right? Obviously, Line B is longer. You can show these lines to anyone with normal vision, and they'll all tell you that Line B is longer.
So let's imagine you have a guy named Joe who's judging line length. Three other people in the room are also judging line length, and all three of them say that "Line A" is longer. These three people are shills – they work for the researcher.
After Joe hears all these other people say Line A is longer, he now has to give his answer.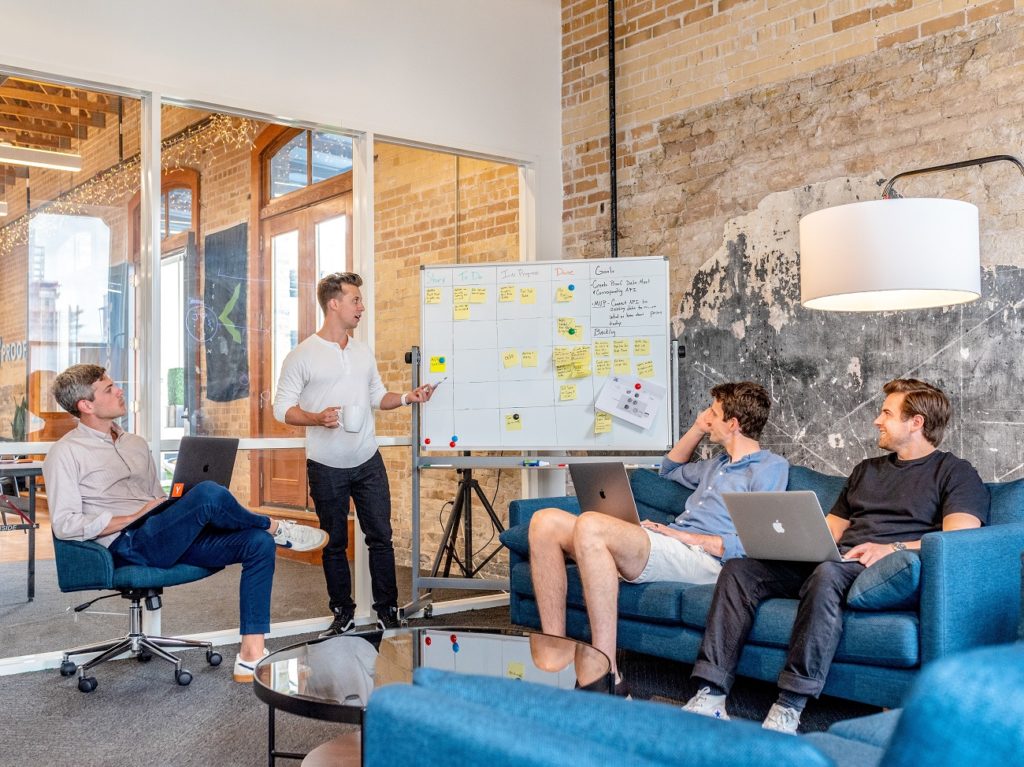 Guess what?
Joe is more likely to say "Line A" is longer, even though you can see it in his face that he knows that's not true. He is merely conforming with the group because it makes him feel more psychologically comfortable to go along with what everyone else is doing and saying. (Hint: This is why "peer pressure" makes such a significant impact on people.)
You can use this tendency to conform to your sales process. All you have to do is show your prospects that everyone else is buying your product, joining your mailing list, or "liking" your social media posts. This is called social proof.
Let me give you specific examples:
Testimonials. Your prospects don't always believe you (they figure you're biased), which is why testimonials work so well to boost sales. What's more, testimonials help trip that conformity reason as well, which also pushes people towards the conformity button.
Tickers. This is where you show people buying a product or joining your site in a live ticker. Of course, you can't share specifics, but you might have something such as "John from London just joined… Suzy from
California just joined…" If you have a lot of sales, subscribers or registrations coming in each day, it's a powerful way to use social proof to boost your conversion rate further.
Numbers. Think of how McDonald's Restaurant signs used to say things such as, "Over one billion hamburgers served." That's social proof using numbers.
Social media has social proof built right in. For example, anyone visiting your Facebook Page can see how many fans you have, and how many people like, share or comment on your posts.
You can share other numbers as well, such as how many customers you have, how many subscribers, etc. E.G., "3287 satisfied customers can't be wrong, so order now!"
So here's the bottom line: show your prospects and visitors that OTHER people are buying your products, subscribing to your newsletter, following you on social media, and other activities. This social proof will get even more people doing the same thing.
Chapter 3 covers Fear, Authority, Honesty and Consistency.
And just in case you missed, Chapter 1: Reciprocity, Curiosity And Specificity.
Publisher's note – this article was originally published at Richtopia as A Comprehensive Guide on the Psychology of Marketing and Sales.