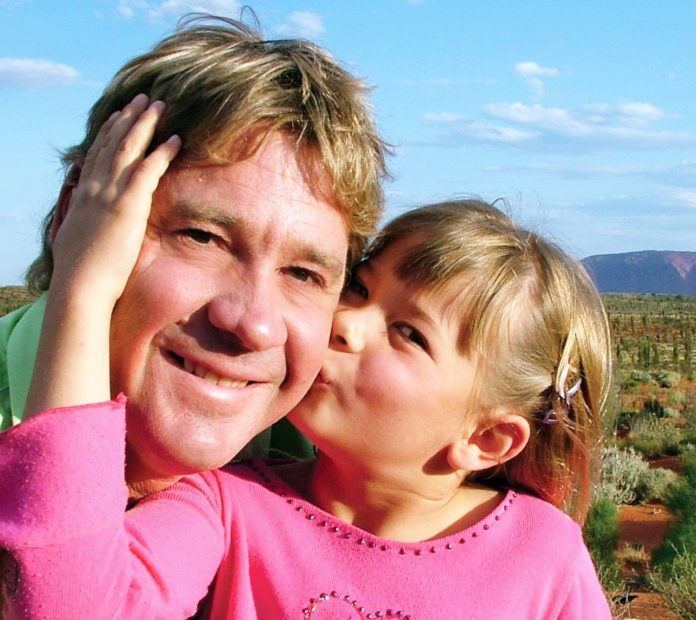 Every word from your lips has the power to build or destroy.
My dad passed away on Christmas Eve in 2014. He was a committed atheist who taught me the power of belief.
Every word from your lips has the power to build or destroy. Your words can be precious gifts that help change lives because behind their façade of confidence is usually someone secretly feeling that they're an impostor. Inside the shy or reserved is often someone great who just needs a little encouragement to break-out.
My parents divorced when I was age 9 and Dad moved interstate. He was a workaholic and not around very much so I really only got to know him well in my late teens when I moved to live near him. I then joined him in business and wow, what a ride. Dad was Mensa level genius, bipolar (manic-depressive) and an alcoholic… what a combination. He had a break-down and was hospitalized, and I was thrown in the deep end to manage the business. My dad was difficult to work with, to say the least, and I was young and judgmental.
But months later, over dinner with just him and me – I asked him to tell me his life story. Judgment gave way to compassion and I started to become aware of the greatest gift we can give to another person… believing in them.
Dad had an unconventional childhood where he lived with various foster parents, estranged relatives, in convents and boarding schools. By the age of 12, he had lived in 16 different places. This was because his father was an Air Force officer during World War II and raised him as a single parent. His mother, Winifred, incredibly beautiful, suffered from postnatal depression and was subjected to electroshock treatment – she descended into severe mental illness and, as was the custom of the day, was institutionalized and never spoken of. Dad only discovered that his real mother existed when he obtained a birth certificate as part of applying for his driver's license at age 22. He was told that she had died giving birth to him – but this was not true and I was there when he finally met her for the first time, shortly before she died in her eighties.
From birth through to joining the Australian Air Force in 1952, Dad's childhood was as far removed from normal as one could imagine. He had no real sense of belonging or being loved. To compound his childhood problem of being relentlessly moved from situation to situation, Dad suffered from a severe speech impediment – chronic stuttering. He was always the loner, the outsider, and the target of bullying and sexual abuse.
I asked Dad how in the world he had managed to survive and why he wasn't a bitter person (Dad was a pacifist and never sought revenge). He answered by telling me about Ms. Beatrice Ternan, a speech therapist, who had the biggest positive impact on him as a child. His stuttering affliction was debilitating and he was sent to Ms. Ternan several times a week for speech therapy exercises. Once she got to know Dad, she let him sit and read, no speech exercises. She would quietly do paperwork and then take him to her home for biscuits and lemonade where he was then collected by his father. She told him that his stuttering was something that would simply pass and she showed him a kindness that he had never experienced. She gave my Dad the gift of believing in him. Beatrice also taught Dad two principles that stayed with him for life:
"To be interesting you must be interested. Give your time generously to others and you will be rewarded many fold."
As my Dad and I hugged that night he whispered into my ear: "Son, all you need to make it in life is someone who'll believe in you." He was that person for me and I became that person for him.
As you embark on your journey in life, think also about giving something to others that can change their lives – the gift of believing in them; the gift of encouragement; the gift of speaking positively into their future. There are people in your life that need you to believe in them– your children, your partner, your employees… even your boss.
Bindi Irwin lost her dad when she was young but Steve's belief in her continues to this day beyond the grave. Terri, her Mother, has done an incredible job in raising her children without Steve and keeping them grounded in reality and purpose (environmentalism) rather than destroyed by the lure of narcissistic celebrity. Bindi won America's Dancing With The Stars in 2015. These two clips say it all.
For those in sales, notice how dancing masterfully is all about telling a story and transferring emotion. Singing, selling, leading in any way requires the same ability and, like Bindi and Derek, with authentic belief in what you're doing.
Bindi Irwin posted a tribute to her father on what would have been his 58th birthday in February. Steve was born in February 1952 and died 4th September 2016 after being pierced in the chest by a stingray.
Here's the biggest thing I've learned about leadership: 'It all about you but it's not about you.' Leadership is an inside job where you believe in others and become the person worthy of serving them.