The past year has been extremely eventful for the retail industry. In addition to COVID-19 completely uprooting economies and drastically affecting businesses in unprecedented ways. With so many factors at play, retailers and brands are desperate to get a grasp of the changing purchase sentiments and rapidly evolving buying behaviour of the 2020 consumer.
The consumer demographic has shifted with Millennials and Gen X now representing 64% of U.S. online shoppers. With customers getting younger, buying priorities and expectations have changed – and retailers need to be able to maneuver quickly.
This article helps brands to understand consumer sentiments across the buying journey and leverage insights that can feed top line growth in the coming year. It covers factors influencing customer behaviour, buying patterns, the impact of a global recession. The various stages in the consumer buying journey and the ever-evolving role of digital and omni-channel in altering the wants and needs of today's consumers.
It took 10 years for online shopping to grow from 5.6% to 16% of total retail sales – but in the days following the quarantine, e-commerce buying surpassed all records, growing more than 10% in just 8 weeks, to 27%, according to the U.S. Department of Commerce, May 2020. Even as stores start to reopen their doors, our most recent survey suggests that 82% shoppers plan to continue shopping online.
Online consumers demographics and the buying journey
The customer demographic has shifted rapidly in the last decade, first with Millennials forming a huge buyer population and then with Generation Z accounting for almost 40% of the total global consumer base.
The online consumer today references multiple digital touch points before making a purchase decision. Retailers need to create strategies that engage their potential customers at every stage of their buying journey – from discovery to decision making. The below infographic gives a closer look at the buyer journey of an online shopper. With the right set of retail and marketing tools, competitive intelligence, and automated processes, retailers can get a competitive advantage by engaging with online shoppers across their buying journeys.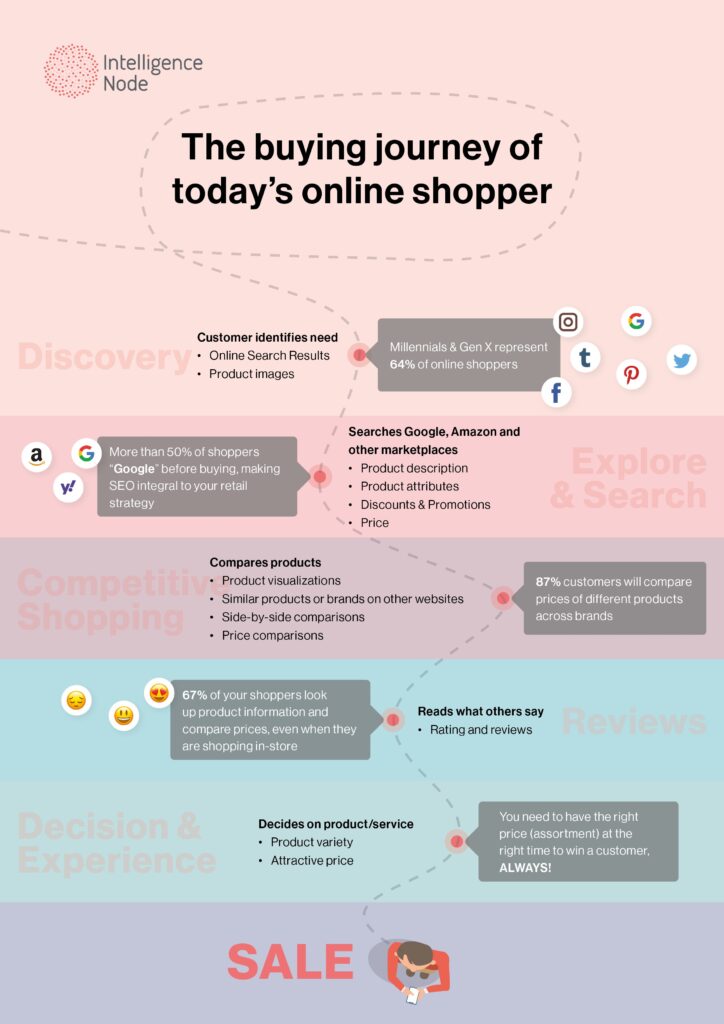 The online shopper is constantly comparing prices
94% of online shoppers compare prices at least some time, to get the best deal. This shows that price is a critical factor while making buying decisions online and shoppers should take steps in monitoring competitor prices and adjusting their prices accordingly.
28% of respondents said they often abandon a purchase due to high shipping costs while 56% others said they sometimes abandon purchase due to the shipping costs. These numbers show that shipping costs are a key deciding factor for many online consumers.
Retailers must take into account these consumer sentiments and upgrade their logistics and supply chain to offer fast and affordable delivery options and not lose interested customers on account of delivery charges.
The Impact of Potential Recession on Consumer Spending Patterns
Shoppers spend cautiously when threatened by recession:
Yes, I am cutting back on spending 51%
No, I am not concerned about my spending habits 24%
In the event of a global recession, respondents are most likely to splurge on essentials like food & grocery over other categories – a similar trend seen at the peak of COVID-19 crisis as well. Shoppers have been exercising caution while making purchase decisions. They are concentrating on increasing savings and are cutting down on spending on non-essentials like apparel, footwear, home furnishings, electronics, etc.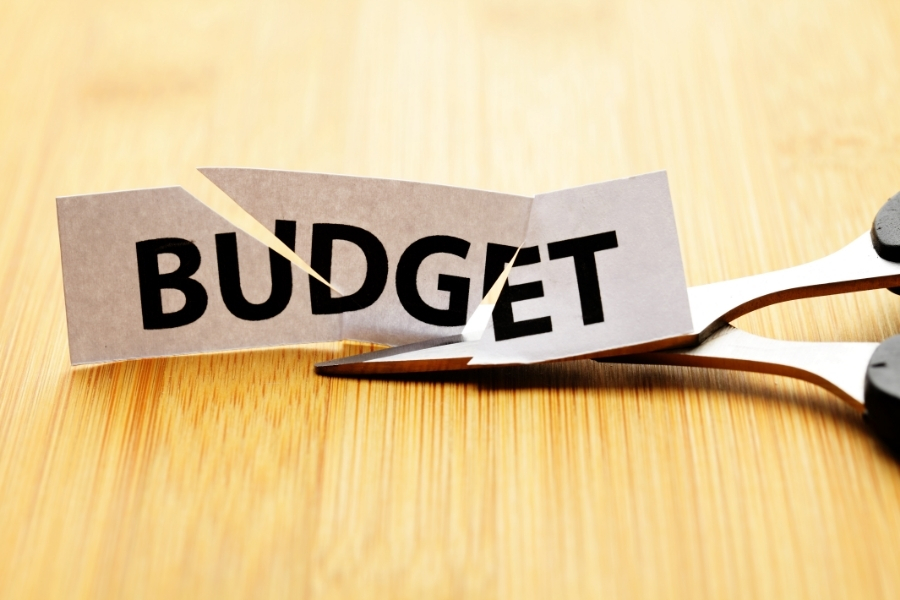 What items are you most likely to cut costs on in the event of a global recession?
35% Phones, Laptops and Tablets
40% Clothing, Footwear and Accessories
35% Home Décor
19% Home and Kitchen Electronics
19% Toys, Gaming Equipment
15% Sport & Fitness Equipment
5% Pet Supplies
20% General Grocery
11% Book, Stationary & Office
13% Makeup & Skincare
19% None of the above
In order to optimize growth, retailers may want to consider how they can leverage the categories that shoppers are more likely to "splurge on" during a recession. General grocery, pet supplies, and skincare appear to be in the safe zone in case of further economic deterioration.
The Pandemic and the Birth of the New Online Shopper
Within a few weeks, the COVID-19 pandemic has had the entire world in its grips. Most countries enforced strict regulations, restricting business for non-essential shops and forcing many retailers to shutter their stores. Social distancing coaxed people into buying online, some for the very first time, creating a new sense of confidence and an increased level of comfort in the e-commerce channel. From our findings we can infer that this switch to online channels is here to stay even after things get back to normal. Retailers need to jump on this opportunity and adapt to convert these shoppers with little or no cost of acquisition.
We saw varied reactions from shoppers to the crisis. Yet, one common thread across the survey was that the younger generation was more opinionated on how brands were promoting themselves, and were keener on choosing local brands to help drive business or brands that were extending help to fight the crisis.
Brands need to be cautious while promoting products during crisis as 24% of online consumer do not want to be sold to during COVID.
What is your response to retailers continuing to market their products to you as usual during the COVID-19 outbreak?
I still want to hear from brands, but only those that I normally shop at 18%
It doesn't bother me 55%
I only want to hear from brands doing something to help in the COVID-19 crisis 11%
I find it insensitive 11%
I do not want to be marketed to at this time 13%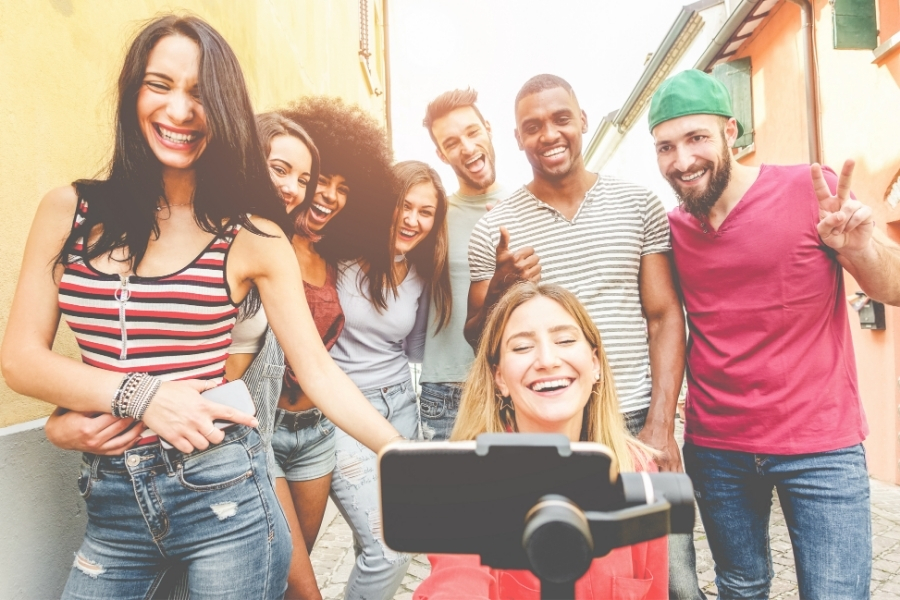 The younger demographic wants to see brands extend help during the crisis
It is interesting to see that the younger demographic is paying overwhelming attention to what brands are being socially responsible and this could in turn reflect in their purchases. 52% said they are paying attention to what brands are being proactive about helping and plan to buy from them after the pandemic. 71% of consumers in the 18-24 age group and 70% in the 25-34 age group say they have been paying attention to which brands are pitching in to help.
Consumers plan on shifting spends towards small and local businesses
During the COVID-19 crisis, are you more likely to shop at small business retailers to help these businesses stay afloat?
Yes, I have or plan to shift my spending towards small or local businesses (48%)
No, I will not change where I shop (33%)
Undecided (19%)
Looking ahead
Consumers are more cautious about their buying decisions in these difficult times, often taking into account how brands and retailers are helping with the fight against COVID-19. They expect retailers to exercise caution while promoting their brands and expect them to contribute in combating the crisis.
With consumers increasingly looking to buy from brands that align with their beliefs and purposes, brands are making strides to represent social and environmental causes and incorporate sustainability and fair trade across their value chain.
The current e-commerce boom is here to stay, with 82% saying they will continue shopping online even as stores open up. Additionally, with many first-time online shoppers having crossed the barrier of the unknown during the pandemic, retailers have a unique opportunity to onboard these with little to no cost of acquisition.
In summary, the retail industry is going through a wave of transformation and will never be the same.
Unprecedented external factors have contributed to this turn of events and have carved a sure-shot path for a data-driven, digital first, unified future of retail. Retailers and brands need to embrace this change and ride this transformative wave to win in the age of Amazon. They need to unify compelling online and instore experiences and weave them throughout the consumer buying journey to reel in consumers at every stage and win market share.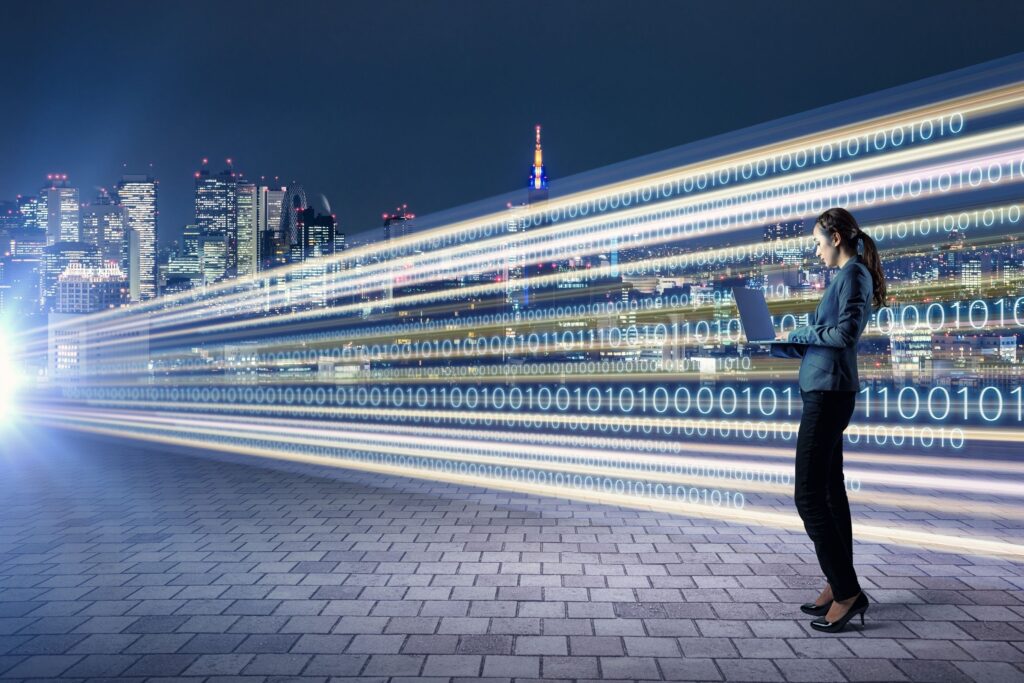 Survey methodology – Intelligence Node in partnership with Dynata, conducted six consumer surveys to study and analyse the U.S. consumer buying behaviour across all major retail sectors.