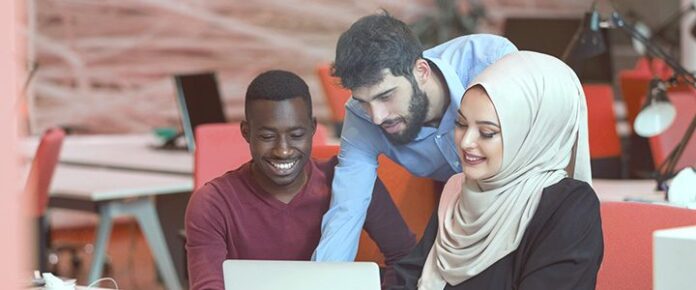 Sabre Corporation is a leading technology provider to the global travel and tourism industry. Headquartered in Southlake, Texas, USA, Sabre operates offices in approximately 60 countries around the world. At Sabre, we make travel happen. Positioned at the center of the business of travel, our platform connects people with experiences that matter in their lives. Today, Sabre is creating a new marketplace for personalized travel. It is our people who develop and deliver powerful solutions that meet the current and future needs or our airline, hotel and travel agency customers. Join our journey!
Job Description

Sabre Hospitality Solutions is an industry leading provider of ASP-based reservations solutions to the Hospitality Industry and a part of Sabre Holdings, one of the leading Travel Technology providers in the world. We leverage state of the art technology, and the industry's best people, to build and deliver cutting edge solutions to many of the world's premier hotels. We're seeking an enthusiastic Sales Director to manage the commercial and operational relationship between Sabre Hospitality Solutions and an assigned portfolio of hotel customers. The position requires a customer-centric thought process as well as advanced sales skills.
Under general direction, responsible for establishing contacts and customer relationships with both existing and new hotels / groups not using SHS services
Proven ability to identify revenue growth opportunities and new markets
Proven ability to proactively understand a customer's revenue model, marketing strategy and their long-term growth plans
Ability to consult with prospects and customers on the value provided by SHS products and services
Stay ahead of industry topics and understand how they impact our hotel partners
Ability to navigate a Central Reservation System, familiarity with the Global Distribution System and Internet Marketing a plus

Job Requirements
Minimum 5 years of experience in Sales, with Account Management a bonus
Travel background preferred, hotel background considered a plus
Experience with GDS, CRS, Internet Marketing, PMS, Revenue Management and SaaS a plus
Experience in managing business relationships, driving incremental growth with partners
Experience creating impactful presentations and conducting engaging webinars
Experience with presenting company story and products to a customer and measuring customer success
Experience in up-selling solutions to customers and exceeding sales goals
Experience with negotiating complex contracts/pricing
Experience/success working independently (remotely) as part of a team and ability to work independently with minimum supervision
Experienced in successfully working with customers and colleagues across multiple countries/regions
Flexibility with working hours pending territory coverage
Self-starter with the ability to learn quickly
Strong time management, multi-tasking, organizational skills, ability to travel
Strong communication skills (written and verbal)
Strong interpersonal skills, internal and external, and ability to communicate at all levels
We will give careful consideration to your application and review your details against the position criteria. You will receive separate notification as your application progresses.
Please note that only candidates who meet the minimum criteria for the role will proceed in the selection process. Join our life community at Sabre by following us on Twitter, Facebook and LinkedIn