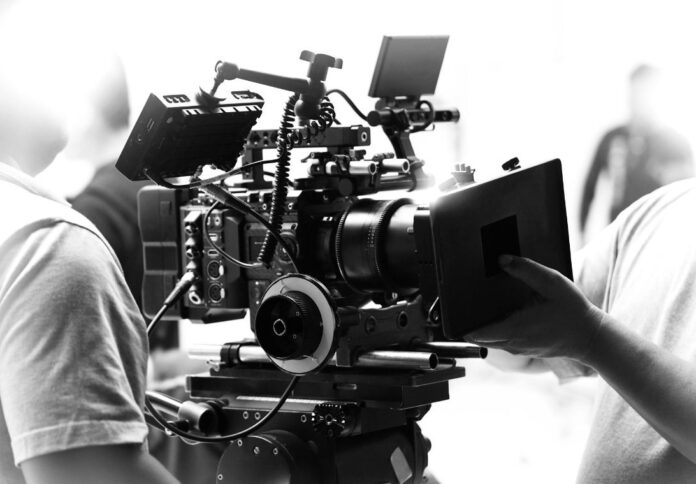 Shuttlerock is a leading provider of digital first video creative with unrivalled speed and limitless scale unlocking new potential in digital marketing. Founded in 2011 with the mission to make digital ad production easy, we have offices in Los Angeles, Austin, New York, London, Paris, Berlin, Singapore, Tokyo and Nelson, New Zealand.
As official partners of Facebook, Instagram, TikTok, Hulu, Pinterest, Google, and Twitter, we create beautiful video ads for customers using their existing brand assets. Our proprietary platform (Shuttlerock Studio) leverages in-house designers and technology to rapidly create high performance video ads using a single visual asset as simple as a still photo. The resulting ads allow agencies and brands to maximise existing creative for a wider audience.
The core of our business has always been our people. As we scale our operations across the globe our number one priority is to maintain our incredibly special culture. We pursue candidates that are resilient, self-motivated, and embrace change. Hand-on-heart, we know we have the best team on earth comprised of talented, kind, and hard-working, individuals from every corner of the globe.
At Shuttlerock we work diligently to develop and maintain a diverse and inclusive team because we believe that a great workplace is created by listening to our people and solving problems by looking through each unique lens.
THE ROLE
Shuttlerock is seeking a seasoned and proven partnership sales professional to develop and expand our platform and channel partner relationships in Australia and across the Asia Pacific region.
You will be joining an expanding regional team in an organisation that is experiencing rapid global growth. Therefore we are looking for a performance driven individual that will thrive in a dynamic and evolving environment.
You will be a self-starter with experience and quantifiable success in an advertising, adtech or media partnerships sales environment that needs limited oversight to deliver results.
To be successful you will be in your element selling cross channel digital creative solutions to new and existing platform and channel partners. You'll ensure our clients-clients receive the best service and quality product that exceeds their expectations.
What you'll do
Build a go-to-market strategy for current and new platform and channel partners
Foster relationships with current platform partners in order to drive adoption of Shuttlerock's product through partner-funded activity and / or direct revenue through referrals
Establish new platform or channel partnerships that provide access to an historically untapped pool of end clients resulting in increased deal flow
Diligently, manage, forecast and lead your sales activity / pipeline in the Shuttlerock CRM platform to meet sales targets and company goals
Collaborate internally with key stakeholders such as the sales, marketing, product and demand programmes
Evaluate and assess the strategic and commercial impact of potential opportunities with your partners i.e. return on time invested
Evangelise our product solutions at both internal and external engagements
What you'll bring
12+ years of solutions selling experience working directly with marketing, media, advertising, tech and / or consulting companies
Demonstrated experience developing strategic partnerships and action plans
A proven track-record of sales and partnership growth
Experience influencing and partnering with multiple Sales and Cross-Functional internal teams with varying priorities
Understanding and experience with digital advertising technology & ecosystems
Knowledge of digital platforms and the essentials of digital brand building
Experience presenting to and developing relationships with VP / C-Level stakeholders
Brand savvy-ness; understand the fundamentals of modern marketing and building strong brands in today's world
Strong business acumen and critical thinking skills
Superb and persuasive communications skills both written and verbal / presentation
Ability to push forward with an open mind when it comes to work and approach to colleagues and clients
Demonstrate a transparent and uncomplicated sense of personal accountability for work and larger outcomes for project, team and client
Proactive and adaptable approach to getting the job done
Ability to adapt your approach in real-time to ensure a winning outcome regardless of the situation or dynamic
Fully capable of owning all strategy needs on client sales pitches of any size and complexity, including global, and have a track record of success in this area
Functional Competencies
Creativity
Digital Media Proficiency
Agency / Brand / Partner Management
Business Intelligence
Project Management
Understanding of Brand Building
Sales Quotas / Sales accountability
Leadership Attributes & Competencies
Strategic Mindset
Cultivates Innovation
Tech Savvy
Collaborates
Courageous
Customer Focused